Our company name is derived from "Sukh" which means happiness in Sanskrit.
Our vision is to improve living standards for deprived areas of the world who have no access to electricity.
We have a long-standing pedigree in renewable energy. Our expertise spans technology and supply chain services with a focus on enterprise commercial, public and telecoms service-provider sectors. We have built significant expertise in the planning, procurement, deployment and solution selling of Lithium-ion energy products.
In the UK, we want the nation to be acknowledged as a world leader in the development and manufacturing of battery technology that contributes to achieving the net zero target.
We are proud members of the Renewable Energy Association (REA) and to support their work to promote a future built on renewable energy and clean technology.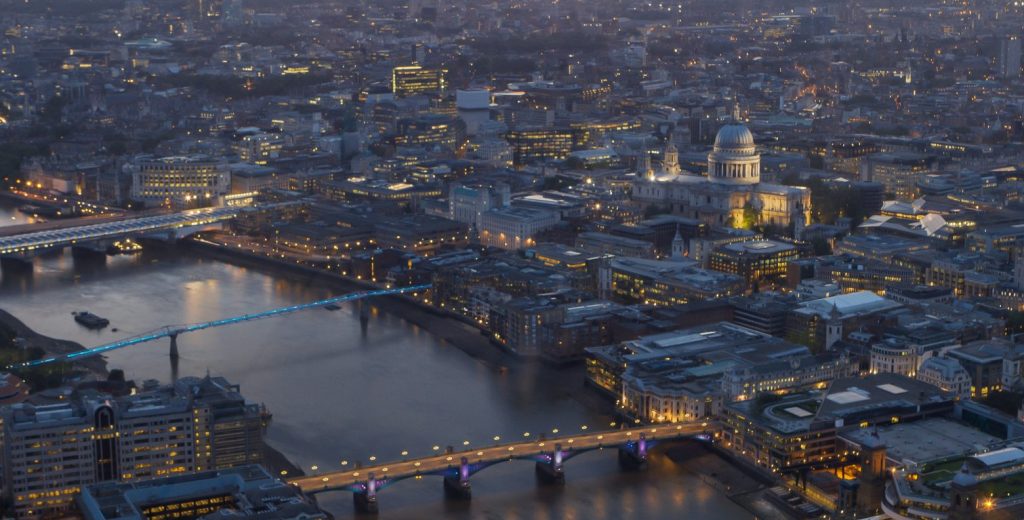 2013
Sukh Energy India formed
2015
Solar light product range created
2017
Sukh Energy UK formed
2019
48V DC system created
At SEPL, we want to ensure millions of people have easy access to clean energy by aiding the globe's endeavours to achieve energy security. The projects we embark upon are enabling us as a company to participate in the fight against global warming.
Our vision is to be a world-class provider of solar solutions, touching lives all over the world. With a professional team of unmatched experience and a diverse network, our goals are within reach.